Logo
The IASA logo was created by Paulo Cruz and Cláudio Rodrigues in 2016. The design represents the five continents framed by an abstract truss structure. It reinforces the international character of the association and emphasizes the cooperation endeavour.
Scroll down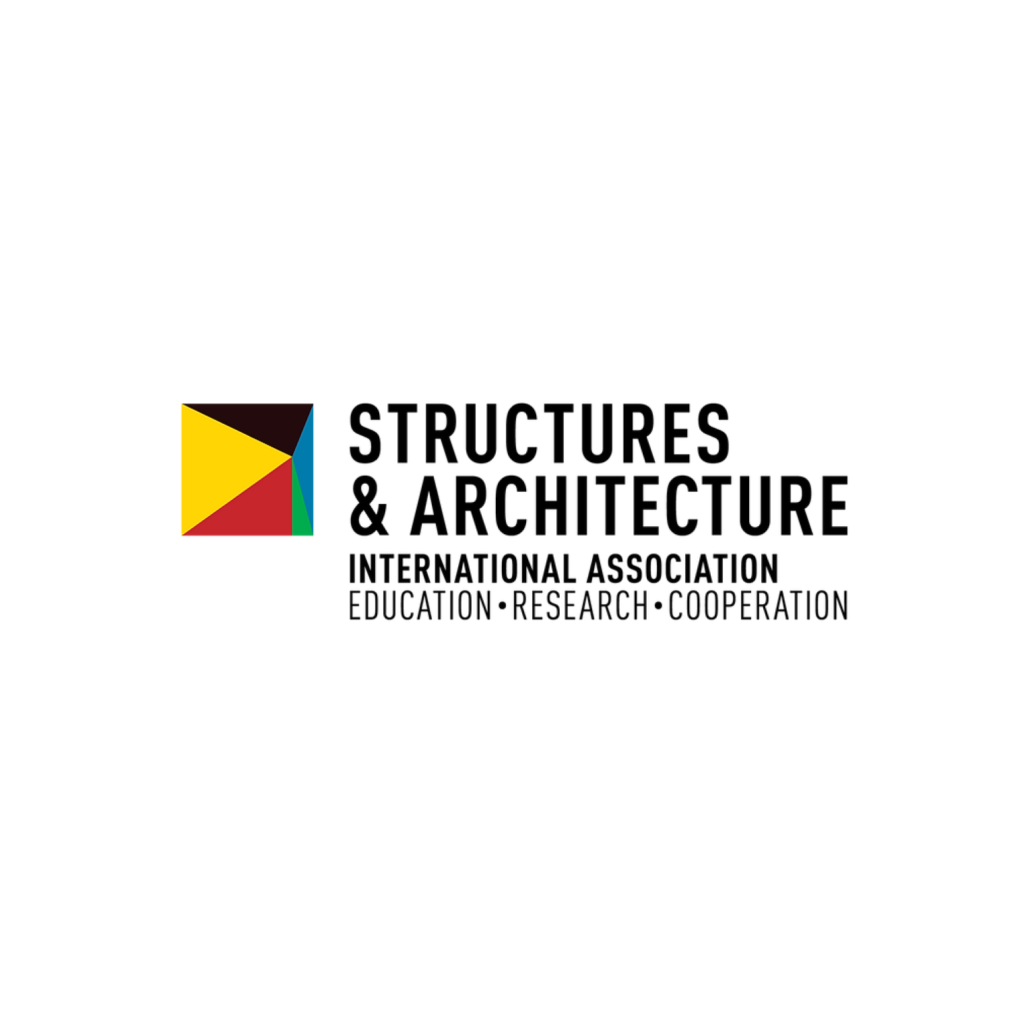 Rules for the Use of the Logo
The Association owns the copyright of the IASA logo. In co-sponsoring an activity (conference or publication) the Association may authorise the use of the logo. Its geometrical form and colours must be respected and not modified. Commercial use and misuse are not permitted. If you wish to use the IASA logo kindly contact the Secretariat.